Team Annika vs. Team Logan
It's soccer time!  Here is a great indoor activity to do with your kids on a rainy day or make it game night!
Things you will need:  gift box lid, two straws, green construction paper, two pipe cleaners, one cotton ball, scissors, tape, marker, and box top ads (optional)
First, line box with green paper, cut holes for the goal, and use a marker to draw the soccer field lines.
Next, add pipe cleaners as the goal posts and box top ads for the soccer field sponsor advertising!
Finally, set the soccer field on a stack of books so the cotton ball soccer ball can fall into the "goal."  Use straws to blow the soccer ball across the field.  The only rule:  No hands!
GOAL!!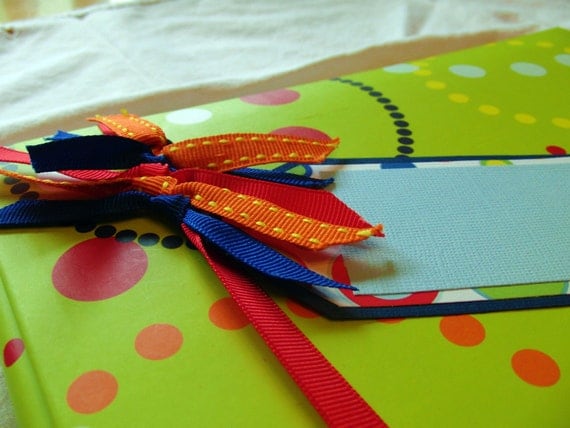 Check out TaLooLa Kids Shop for wonderful goodies like this fun premade Boy's Photo Album–a great keepsake or gift!